In an effort to make better use of whats already in my closet rather then buy more clothes, I found my favourite rose jacket. Sure its not one of the warmest jackets for winter, but today was strangely warm. While digging through my closet I also found these very vintage opera glasses my great grandmother gave me when I was about 11 years old. They weren't really lost, I just don't know why I never thought to use them in a post before now. The really cool thing about these is they still work! We learned that very few in existance today still work.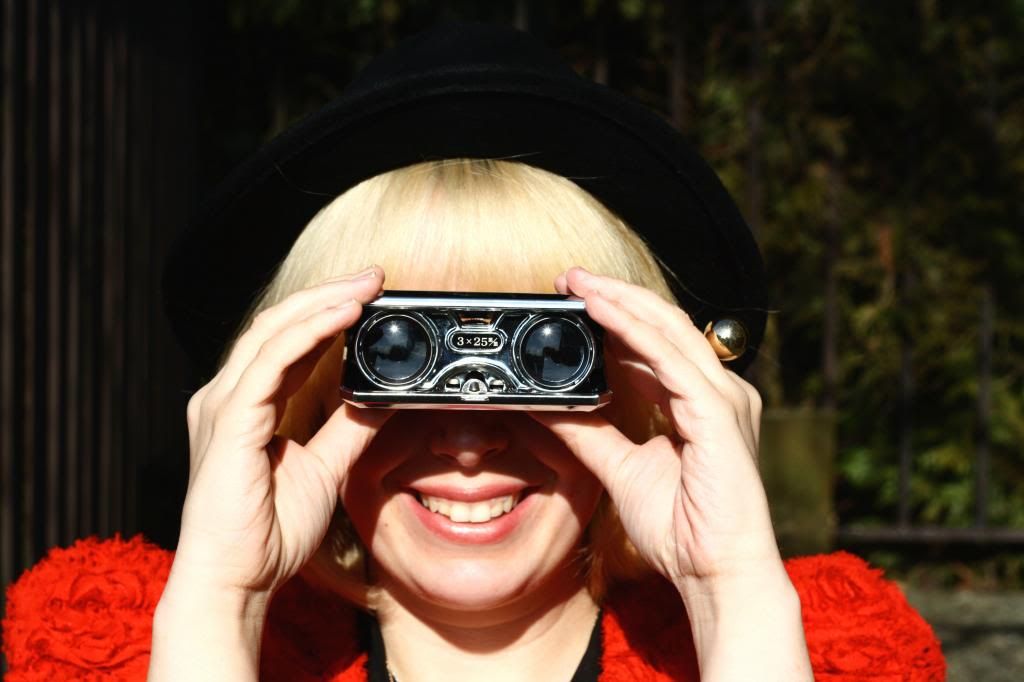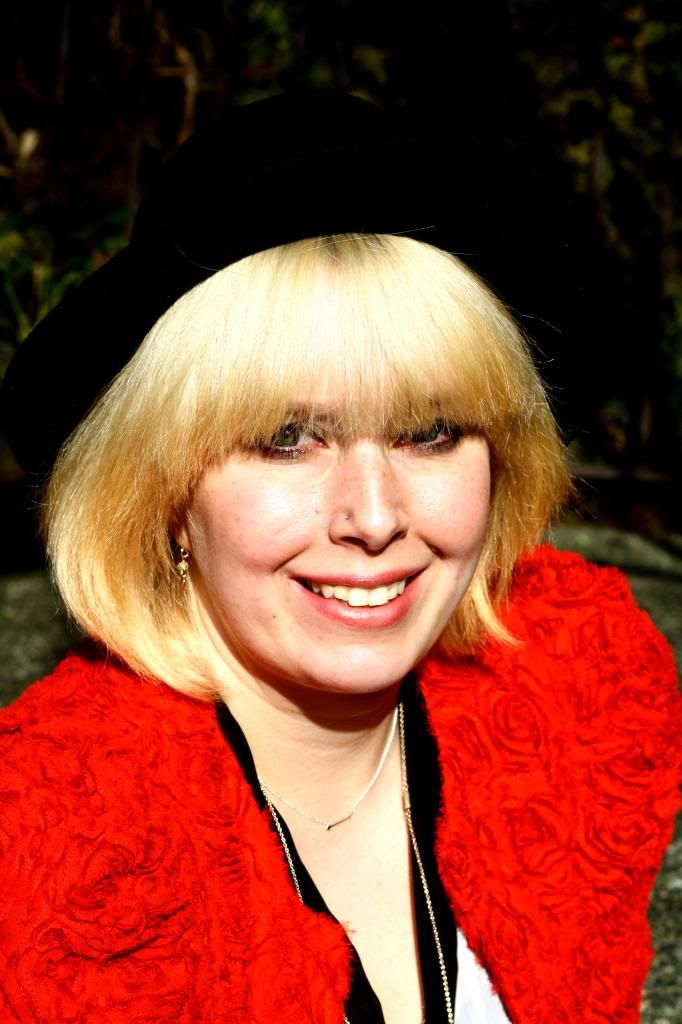 You may have noticed that in addition to having very blonde hair I also got my nose pierced! I got this done just before my birthday a couple of months ago. I love it and think it makes my nose look pretty adorable! I am finally able to start switching the jewelry and would love to know what some of your favorite pieces are?
Check out this site
Those of you that have a nose piercing do you prefer a stud, hoop, or do love both?