One of my favorite things to do with this little one is these small style posts. Its fun to watch her run around I love that I can chronical her baby style without having to hold on to every single on one of hers clothes!
This week Peyton is wearing a top and jeans that were a gift from my Aunt when she went to London. The clippy clop shoes were a hand me down from my Aunt's little girl.
On a side note, I know I said I was making the switch to Wordpress. Its taking a lot more work then I anticipated so for now I am going to continue posting on this platform, and if I get furusterated enough I may just give up on the switch all together. Since reading about those said blogs that were randomly deleted I have backed up my blogs just incase!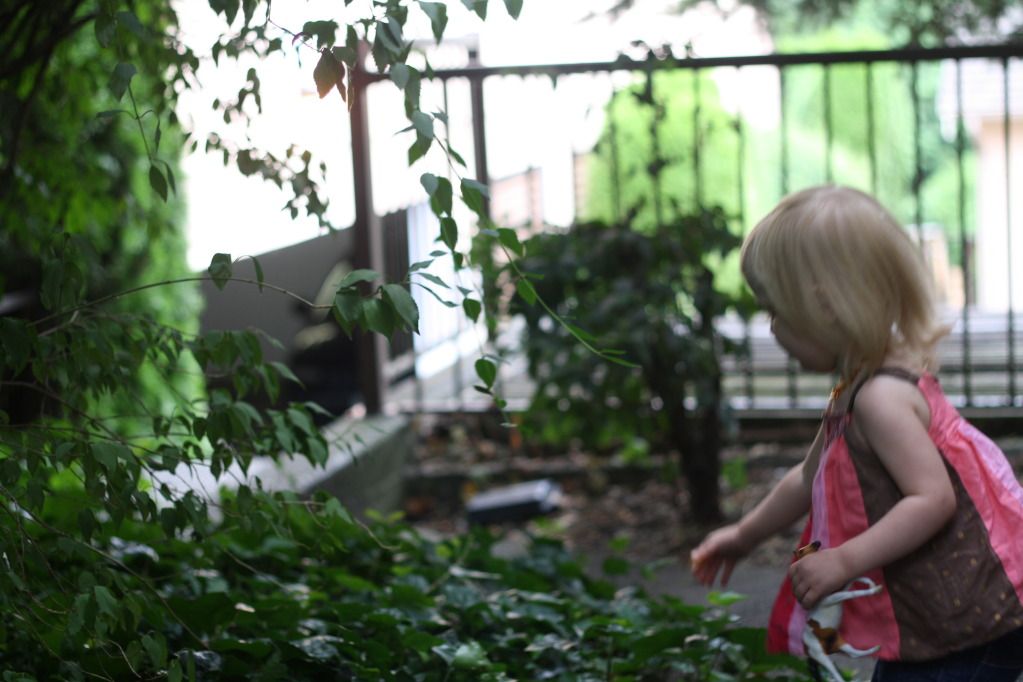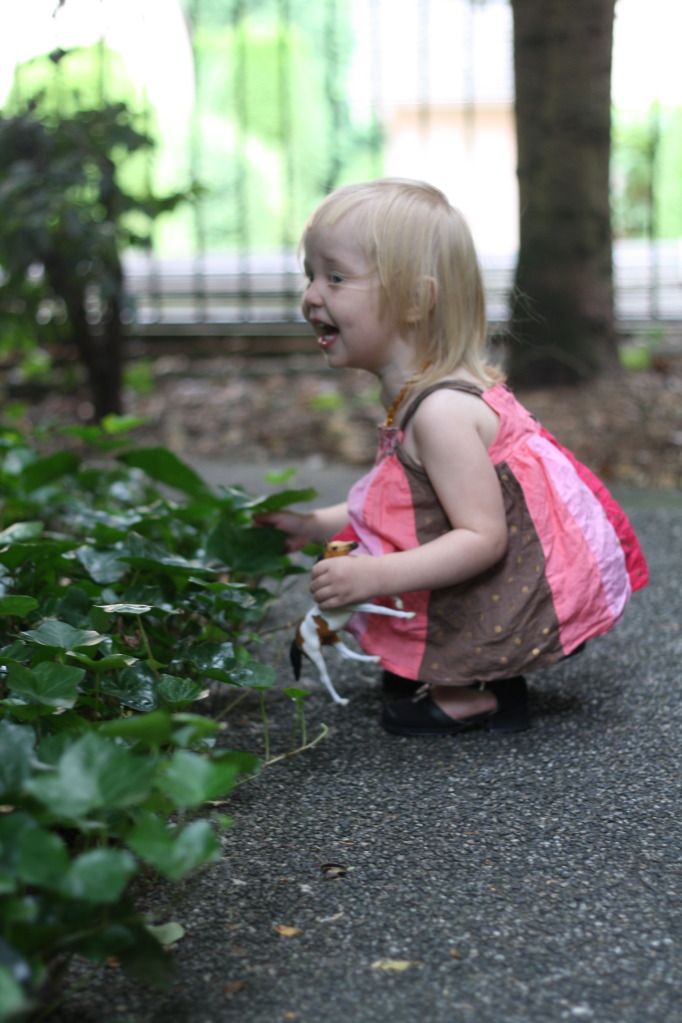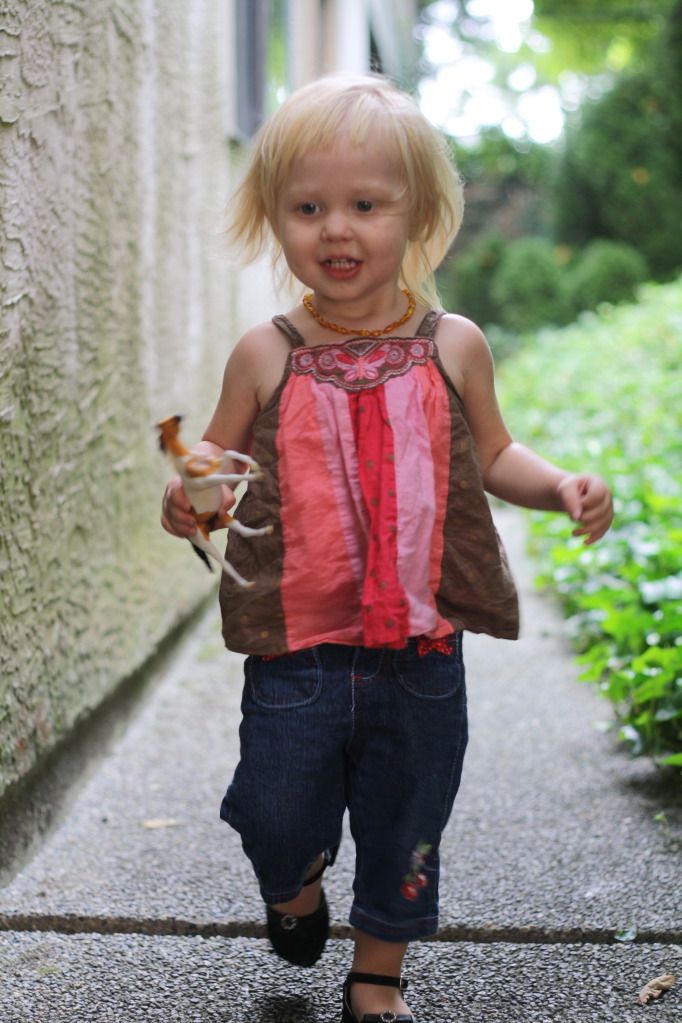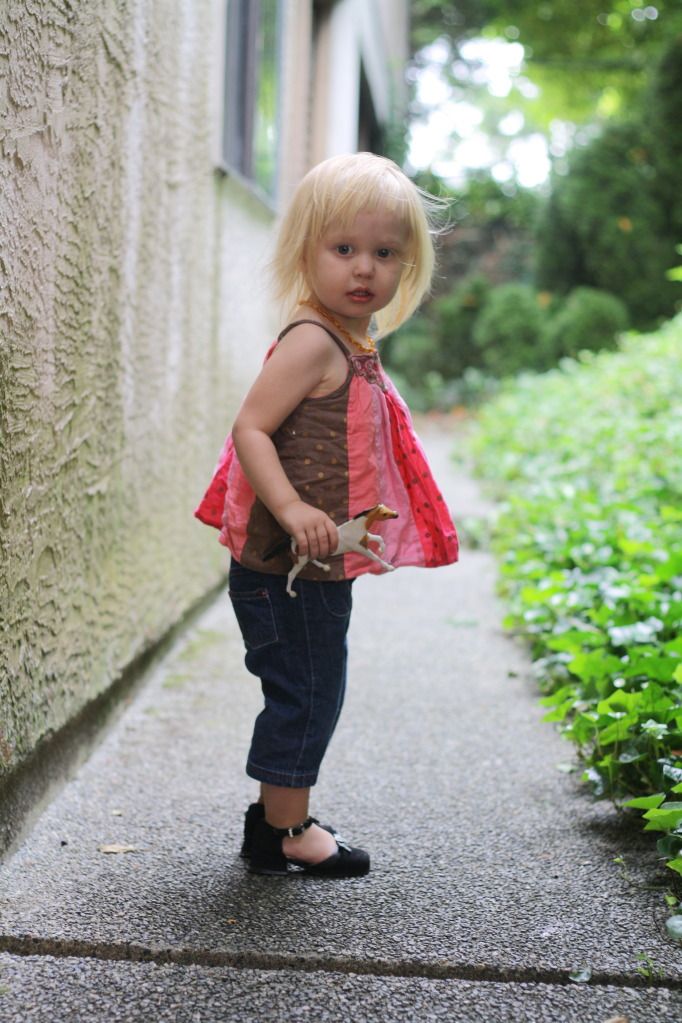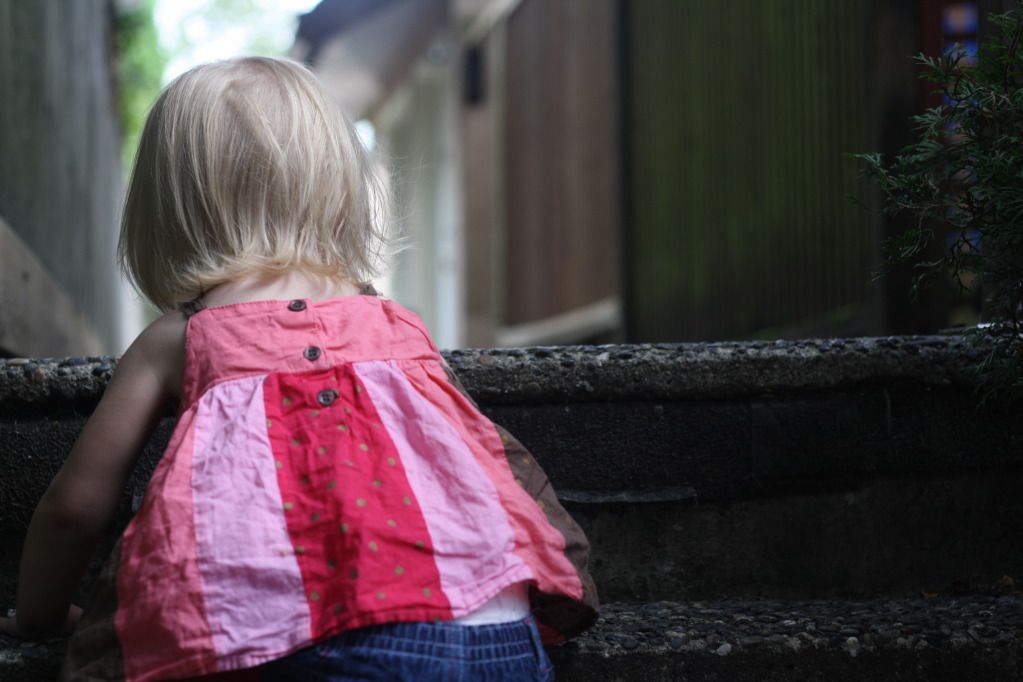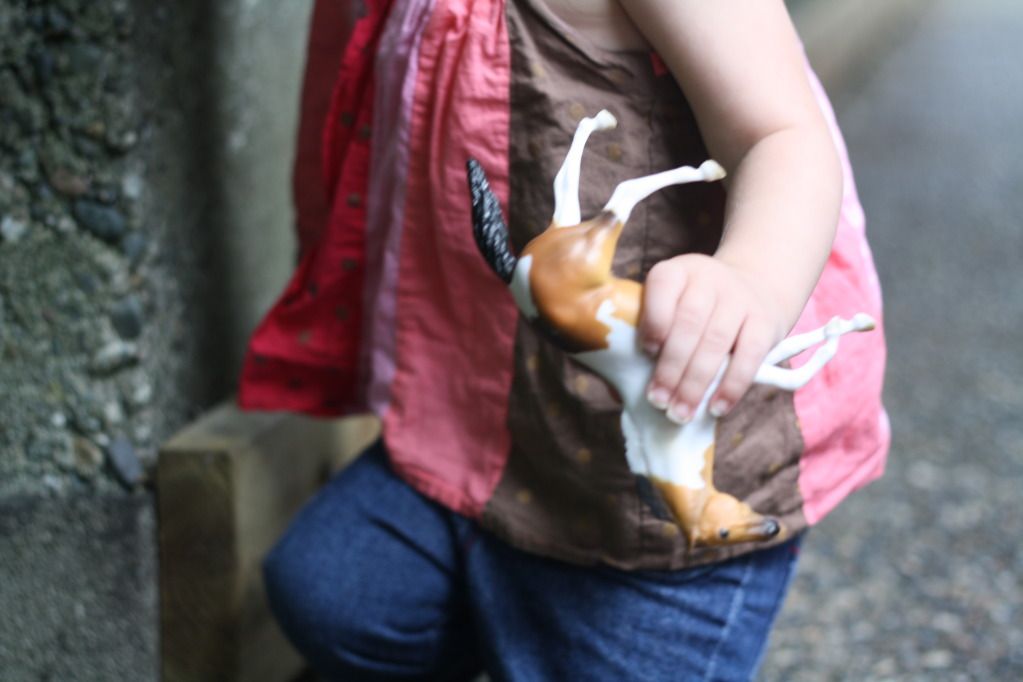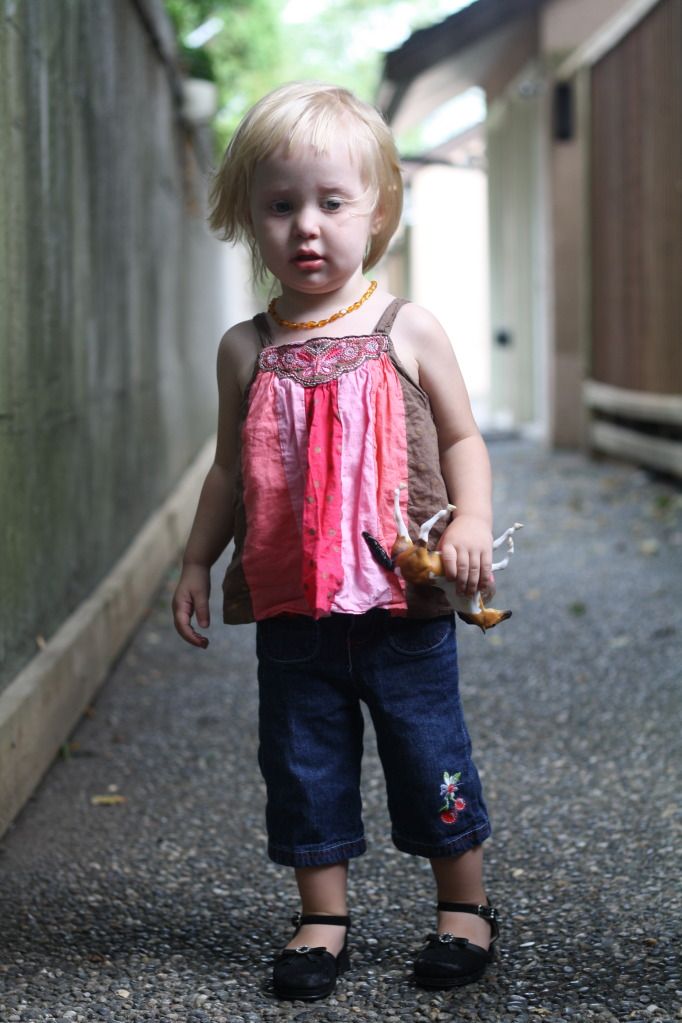 Follow my blog with Bloglovin