Hi, my name is Rosie and I will be blogging over at Craftbotic (
Craft botics
) from March 1st. I started blogging back in September to keep track of my challenge to have a homemade Christmas (
12 crafts of Christmas
) and loved blogging so much I wanted to continue all year around. Craftbotic will be a crafty, creative, friendly place to hang out, with guest posts andregular themed parties. I'm a complete beginner, so I will be testing out existing tutorials, giving other bloggers the low down on all of the potential accidents someone with little common sense can make when trying stuff for the first time! If you would like to come and follow along, ready for the big launch on March 1st, I would love to meet you. I'm still looking for guest bloggers for my launch party, so if you would like to join in, email me (my details are on the contact page!). It's all terribly exciting!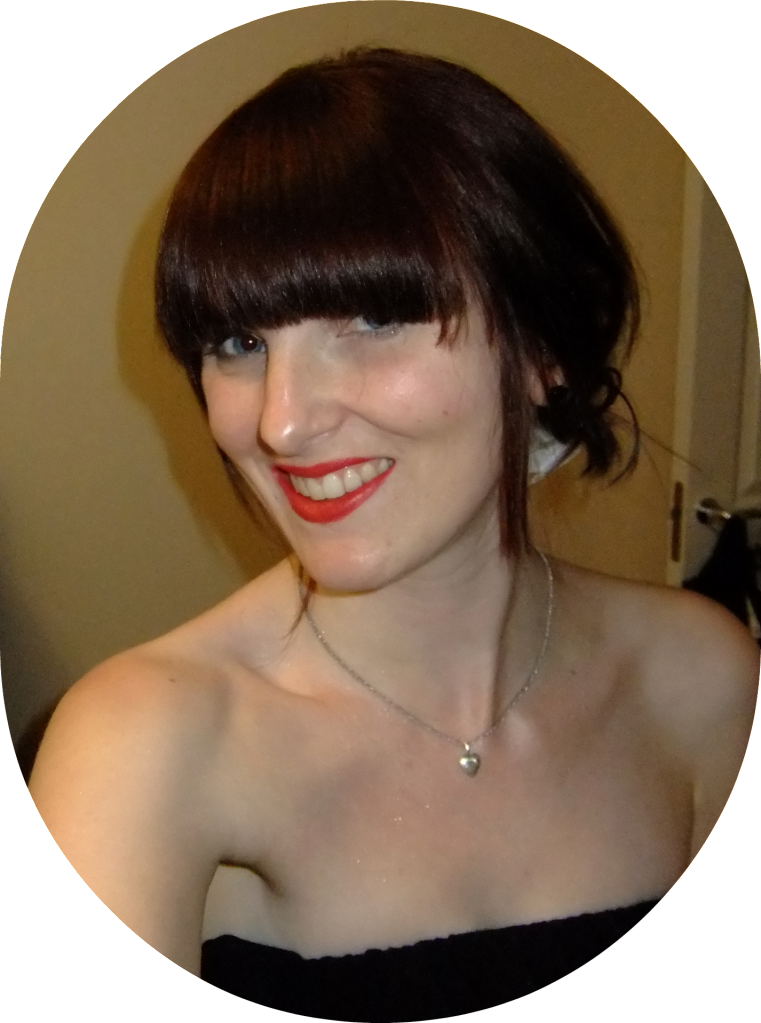 Hey There! I'm Tristy and I blog over at Mirci Bowtique. I currently make bow clips and tutu's and have so much fun envisioning how they would look on the little girls I make them for. I know I would love them if I had a daughter of my own. I'm trying new things all the time and can't wait to make all sorts of fun things. Hopefully, sometime in the future I'll have amazing things for my adorable little boy!
bloglovin
The New Modern Momma
Candice aka The New Modern Momma, a 32 year old stay-at-home-mom to my daughter, Gabriella (15 months), a few pets, and wife to T. My favorite activites are cooking and baking. I also enjoy crafting, gardening, photography. Join me on my new journey as a modern momma!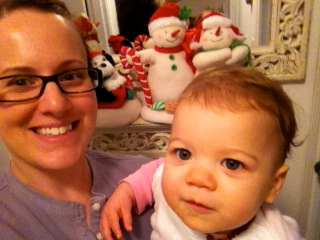 blog
Stylist Leah Of Stella and Dot
Leah is one of the stylists behind Stella and Dot. She loves fashion and styling women in gorgeus jewelry. She really takes the time to get to know your personal style, recommending pieces that she thinks you would like, making looking for that perfect piece easy and special enough to know that she really gets the look that you are trying to convey. You can order online with Leah, or if you live locally, you can book a trunk show with her. If you can, you should!